We are the best salon in Matunga, comprising a talented team of 8 certified beauty professionals. Our extensive experience has led us to work at numerous major concerts and events in town.
As the best salon in Matunga, we've built a reputation for providing affordable and stress-free services to our loyal clients who have entrusted us for years. If you're seeking a blend of cost-effectiveness and top-notch professional beauty services, you won't be disappointed with us. Our expertise lies in comprehending our clients' needs and consistently delivering excellence.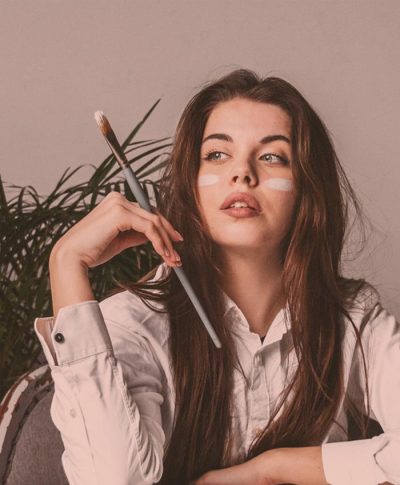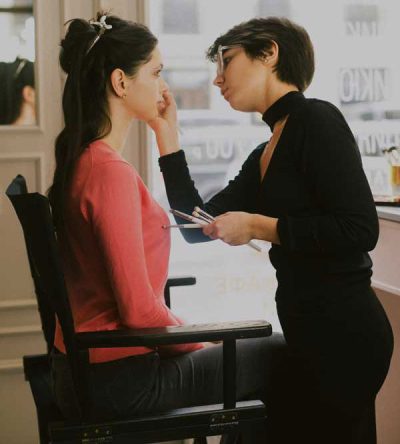 We offer high-quality beauty services to make your day!
At the Best Salon in Matunga, our mission is to deliver a warm and personalized experience through a dedicated team of exceptionally skilled and imaginative professionals. Teamwork is the cornerstone of our success, ensuring that our clients in Matunga always take precedence, and we are committed to surpassing your expectations.
Call For Bookings and Appointments